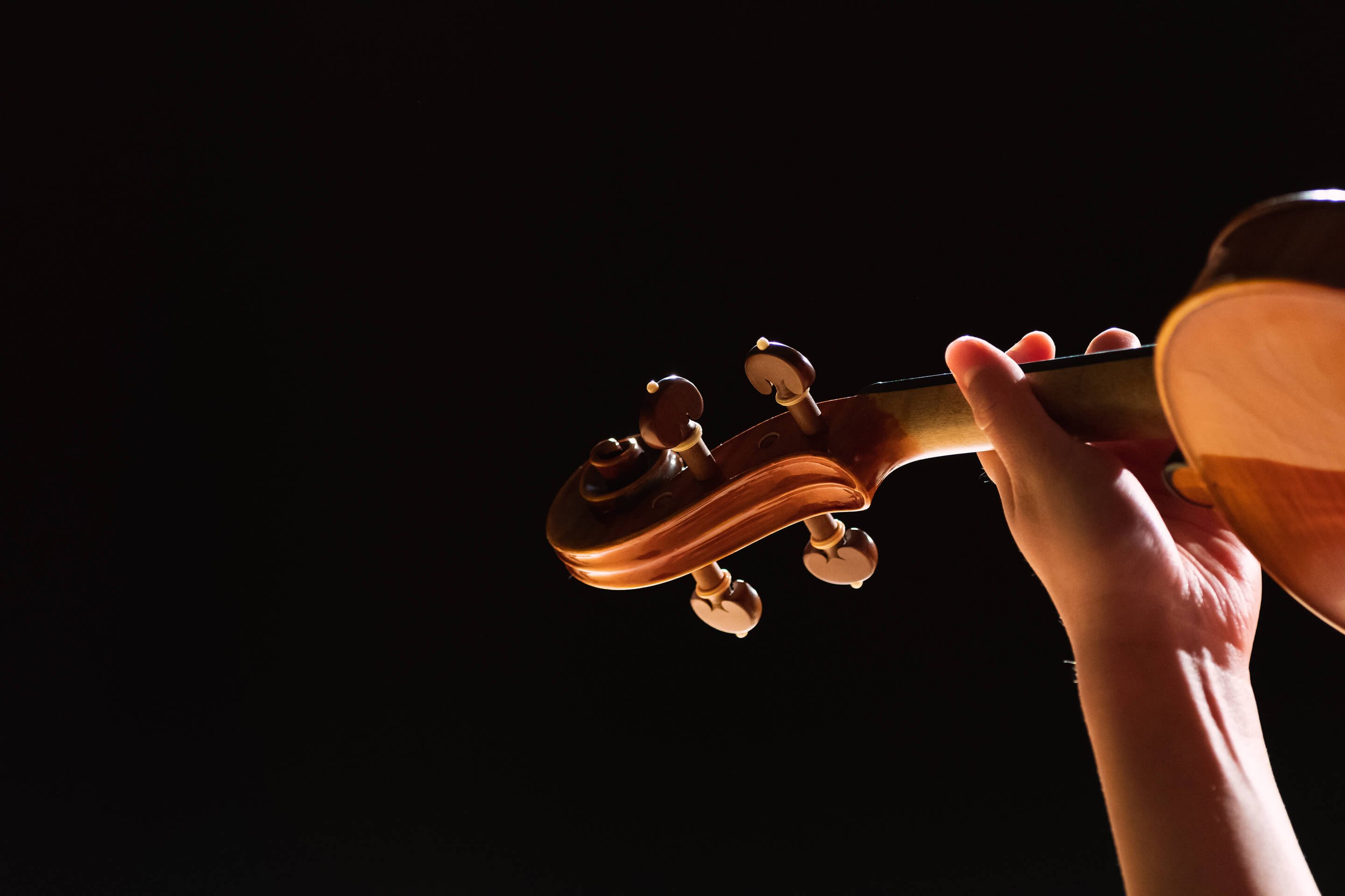 Managed Services
We understand what it takes to run marketing operations
Whether it's in relation to DAM, PIM, MRM or other technologies, our experts drive adoption of its use through knowledge of your brands and products
TRUSTED AND CURATED CONTENT
Best practice in DAM and related technologies
With the explosion of digital channels, the volume of content that organizations produce and maintain continues to grow. Good process makes this scalable.
Our clients benefit from a specialist team that oversees and executes the often challenging aspects of technology use. Quality control and governance, alongside consistent taxonomy and metadata, ensure that the search experience is optimized. Users are able to find reusable content quickly, creating a virtuous circle of improved adoption and leading to a significant return on investment in the technology.
Whether it's product data in your PIM or branded marketing collateral in your DAM, curating and orchestrating content to ensure accuracy is a key success factor.
As an extension of your team, we learn your products and brands to become experts who efficiently approve trusted content that builds brand equity. It's not enough to organize content. We optimize your content to put your brand's best foot forward.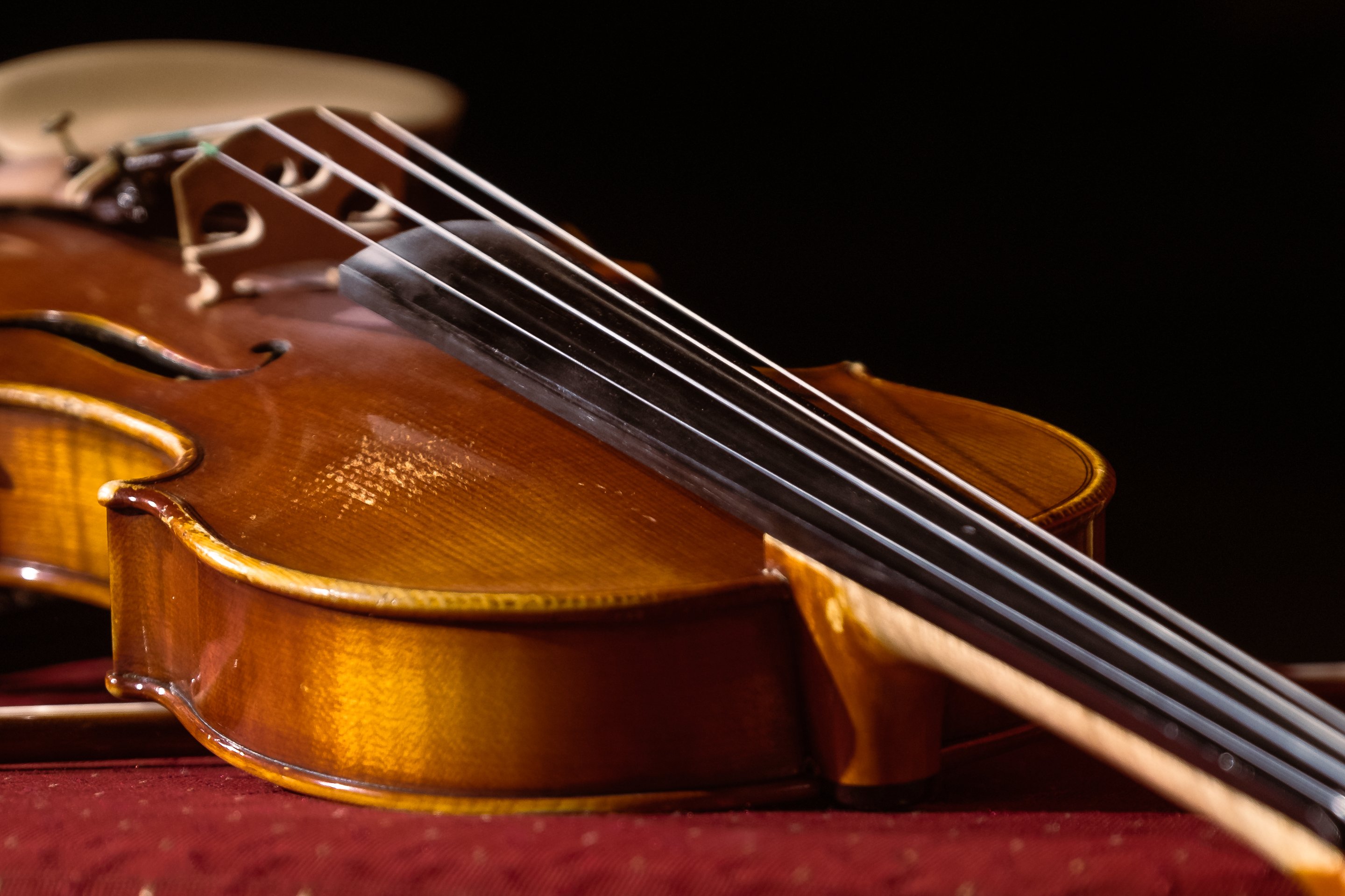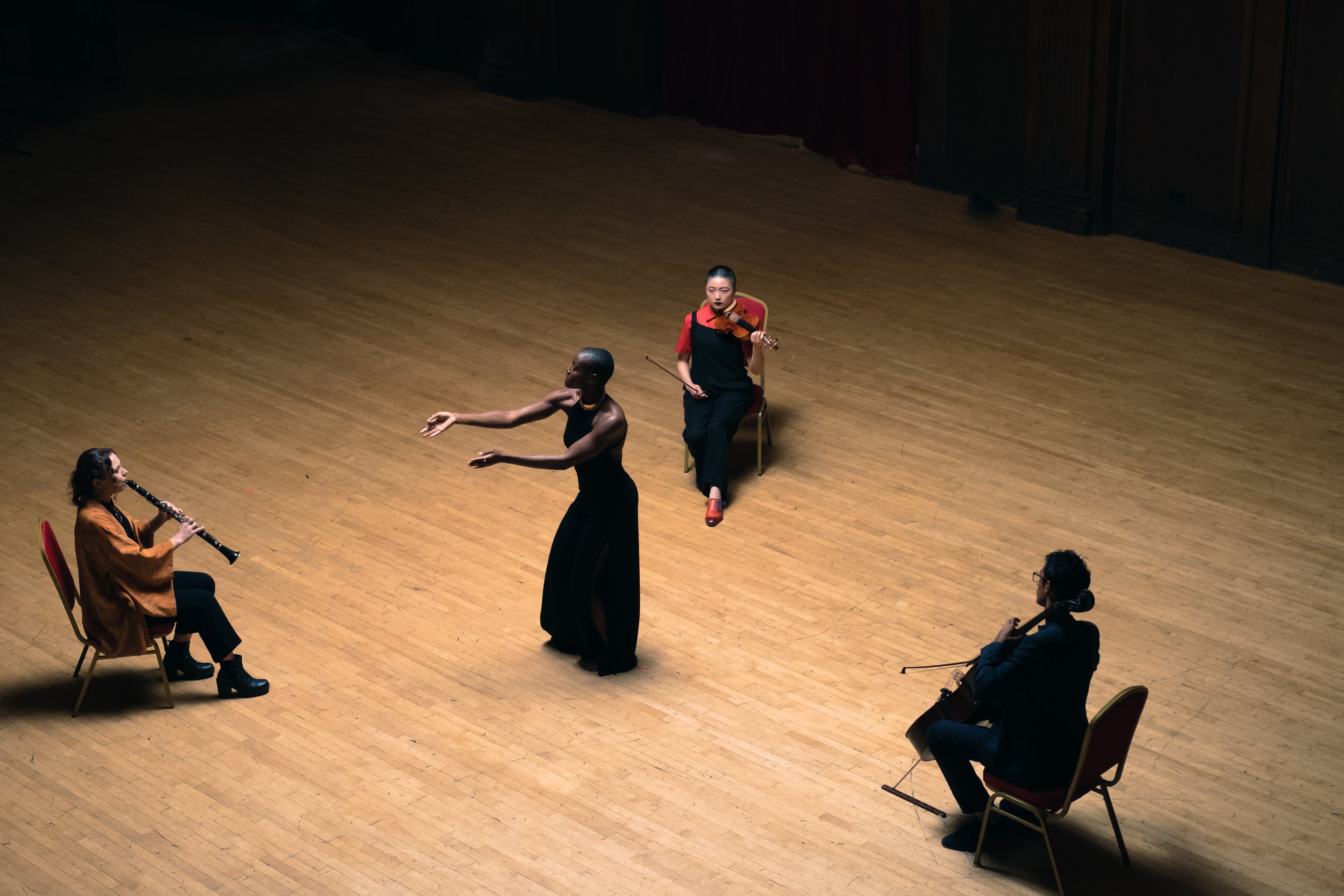 SEAMLESS SUPPORT
Our operational experts allow your people to focus on their goals
Recruiting and retaining incredibly capable people takes time and resources. Focus on your business and let experts manage the daily operations of your martech platforms.
We specialize in operational models which efficiently deliver everything from user engagement to data management.
Our people-focused approach to technology means you have a dedicated team to rely on and build relationships with stakeholders to maximize the impact of your program.
SUCCESSFUL PILOTS AND IMPLEMENTATIONS
People and process ensure success before, during, and after implementation
With a variety of experiences across industries and technology, we work with your chosen DAM, MRM or PIM platform to deliver the full potential, faster. It can start with an asset or data migration to ensure your content is accessible and quality controlled.
Even the best technology is only as good as its data, so taking the time to get it right is worth every keystroke.
Onboarding and training for user adoption are never overlooked, as we place a strong emphasis on change management. Let us do the heavy lifting that constant user engagement and feedback requires so that your program is a success, and the virtuous cycle of user adoption delivers your return on investment.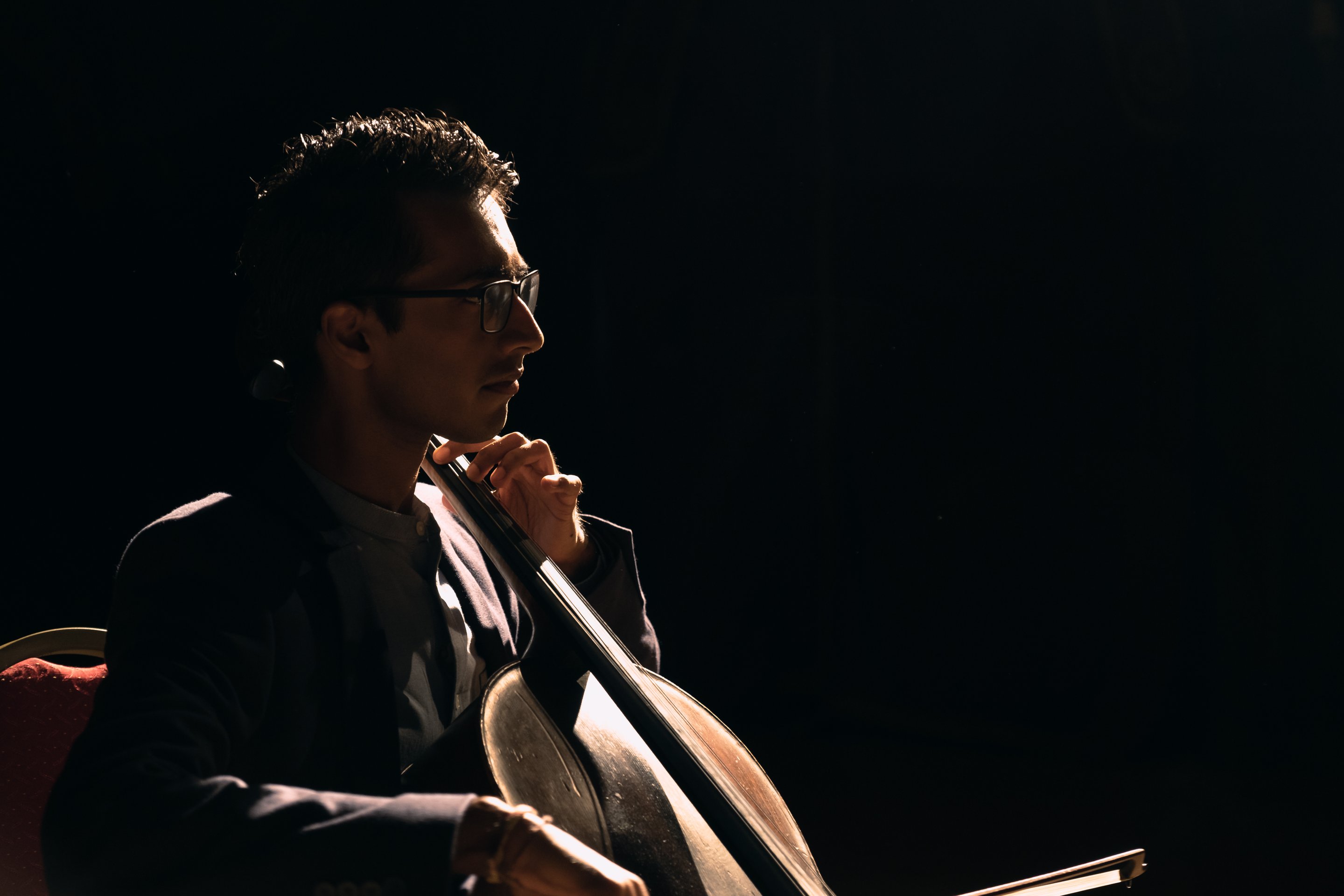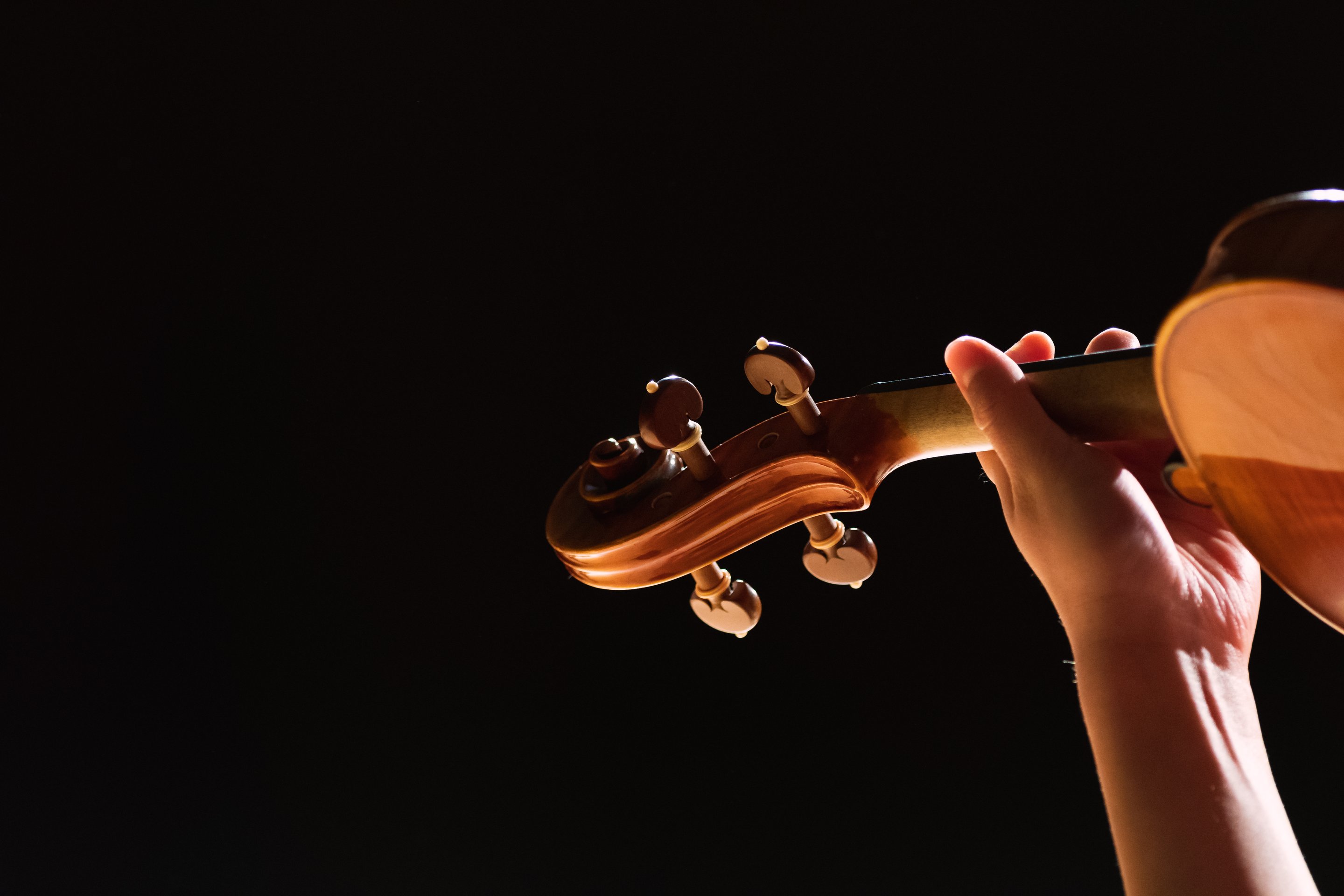 REPORTING AND PROVING THE ROI
Create the reports that prove the return on investment
In all managed services scenarios, service-level agreements and key performance indicators underpin the relationship. The value being added is measured, and tactics can be adapted to match and exceed targets.
The return on investment is evident in your investment in people and process, and, even more, this allows accurate calculations on the returns associated with our technology platforms, too.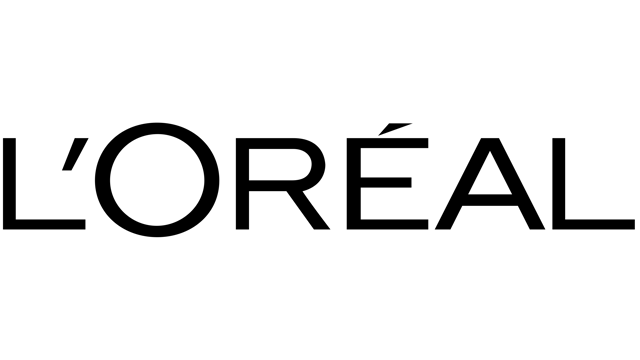 ICP was appointed in 2019 as a key partner to manage the DAM system at a global level across all L'Oréal divisions and brands. We are the custodians for all marketing assets and rights information. We drive adoption across the organisation and we support users across all territories.

Starting in 2017, ICP managed services team has supported Takeda global marketing teams and their creative agencies in ensuring all relevant commercial content is easy to find and reuse globally across all products.

ICP's consulting and managed services teams support operationalizing the Mars DAM initiative across all business units, globally. This support covers; migration to business as usual ways of working and change management; managing the brand asset lifecycle on a daily basis for users and agencies; supporting processes for generating digital shelf content; consulting on best practice in campaign management.
Approach & Capabilities
Strategy & Planning
We utilize our in-depth knowledge to identify and plan solutions for your managed service needs: operating model strategy, taxonomy and metadata schema design, developing governance standards
Production & Implementation
Asset management; data or brand stewardship; librarian activity; asset or data migration; asset rights management; business support training; user onboarding and support; workflow and process; agency management.
Orchestration & Optimization
From Digital Asset Specialists & librarians to Operation Managers, our teams work in harmony to provide the necessary support model that makes ICP the best match for your environment: reporting and insights; process optimization; change management and user adoption.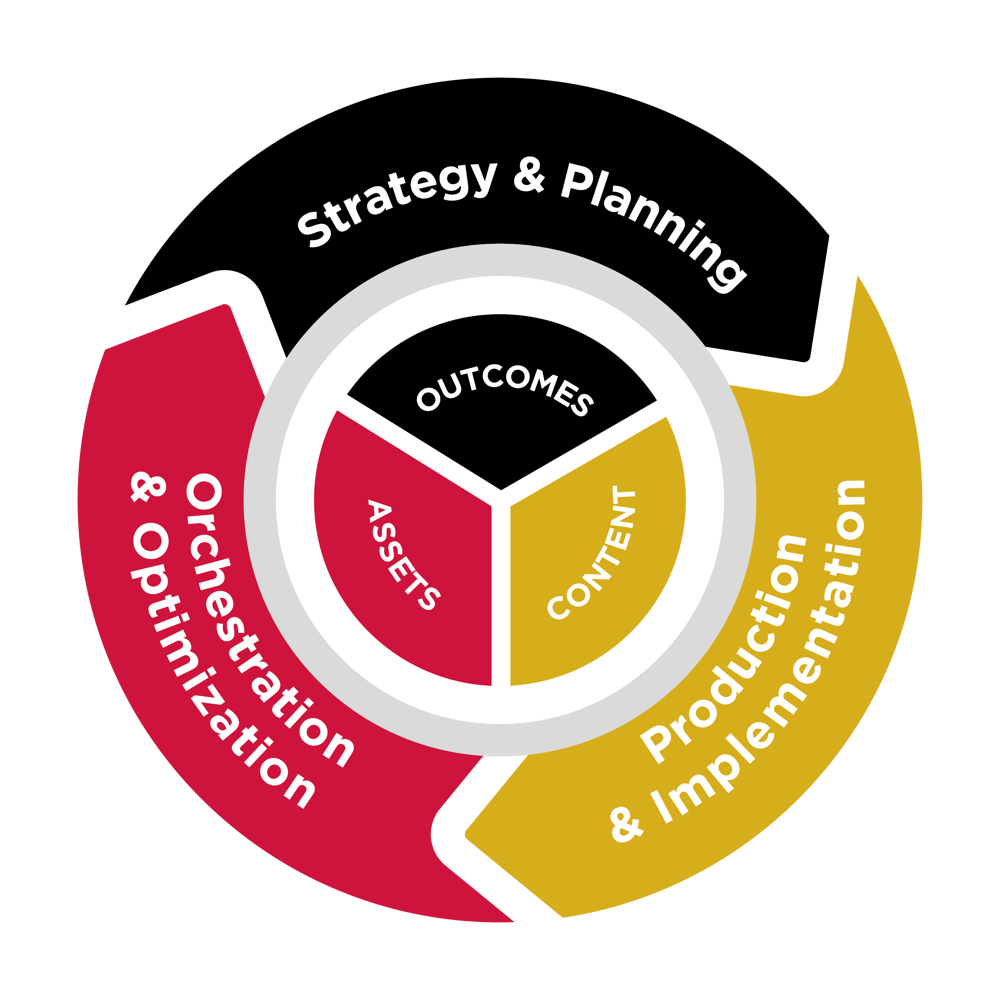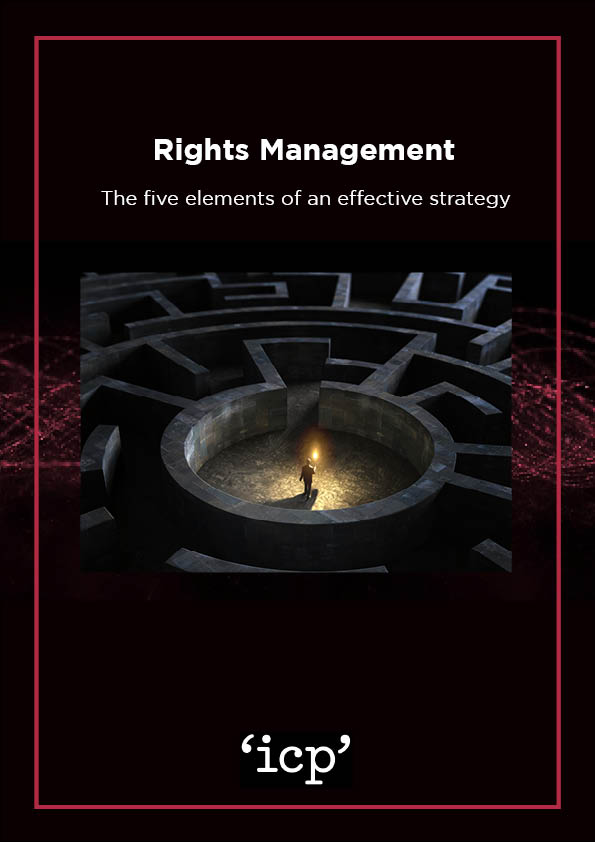 White Paper
We all want our rights management processes to be as slick and user-friendly as possible, but not at the expense of ensuring that we're operating in a fully compliant and well-governed manner. To be truly effective with our rights management, we need to make sure that two core principles balance properly.
Download White Paper